You didn't go into business to be a writer. Let us take corporate communications and documentation off your hands.
Your Key to Professional, Impeccable Documents Across Your Organization
No matter your business or your role in it, you're composing text of some kind for significant portions of your workweek and even your workday. Your team is too.
There are documents all over your workplace, written and edited and duplicated and merged and split and augmented by everyone.
It's a mess. There's disparity in style. There's abundance in typos. There's variation in usage. There's debate on what "usage" even is (for maybe a minute, because no one cares that much).
It's understandable that fixing all this isn't a top priority, but it can't stand. The way you communicate, even internally, is part of your brand. It sets the tone for professionalism at your organization, and it spills over to the client experience.
You need us. We know what "usage" is.
Our Communications Services
We clean up your organization's documentation, and elevate it to a level of quality and style worthy of your brand.
Content Audits
We'll inventory the documentation across your organization or a specific department.

Style Guide Development
We'll put together an approachable resource for employees on how to create written communication that meets brand standards and guidelines.
Shared Library Development
We'll establish and organize a space where employees can store, share, contribute to, and archive documents.
Writing
We'll compose corporate communication and documentation using input and feedback from you or your team.

Editing
We'll review and revise, as appropriate, your organization's written pieces for clarity, composition, style, and tone.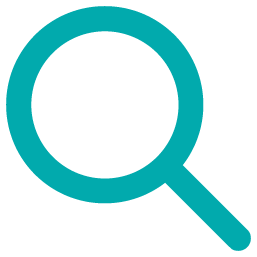 Proofreading
We'll review text for typos, misspellings, punctuation errors, inconsistencies, and inaccuracies.
Let's chat about the communications needs across your organization.
Dot Your I writes and edits the following types of corporate, administrative, and legal documentation:
Mission Statements ● Press Releases ● Proposals ● Statements of Work ● Training Manuals ● Recruiting Assets ● Nondisclosure Agreements ● Operations Guides ● Guarantees ● Privacy Policies
Have Writing and Communications Questions?