OUR STORY
Hi! I'm Heather Tyo, founder and President of Dot Your I. I have a passion for helping people take their marketing ideas from vision to reality, especially small businesses and non-profits. My parents have been small-business owners for 30+ years, so I come by my passion for the 'little guy' honestly and have a first-hand understanding of the struggles and needs of small-business owners. After college, I spent nearly a decade in non-profit marketing and communication and learned how to best help charitable and religious organizations. In 2020, I took the leap and embarked on my own venture to help as many of these organizations as I can, as the Covid pandemic ravaged our country and forced many businesses and charitable organizations into a new digital reality they weren't equipped to navigate on their own. With a little faith and some help from my friends, DYI was born. We love coming alongside our clients as a partner and resources. We take care of the details, so you don't have to!
OUR MISSION
DYI's mission is to help organizations achieve their marketing, communication, and creative project goals. We aren't just consultants, we're part of your team and are invested in your success, both during your initial project and long term if you choose.
OUR TEAM
With more than 30 years of combined experience, we're equipped to handle all of your company's marketing and communication needs.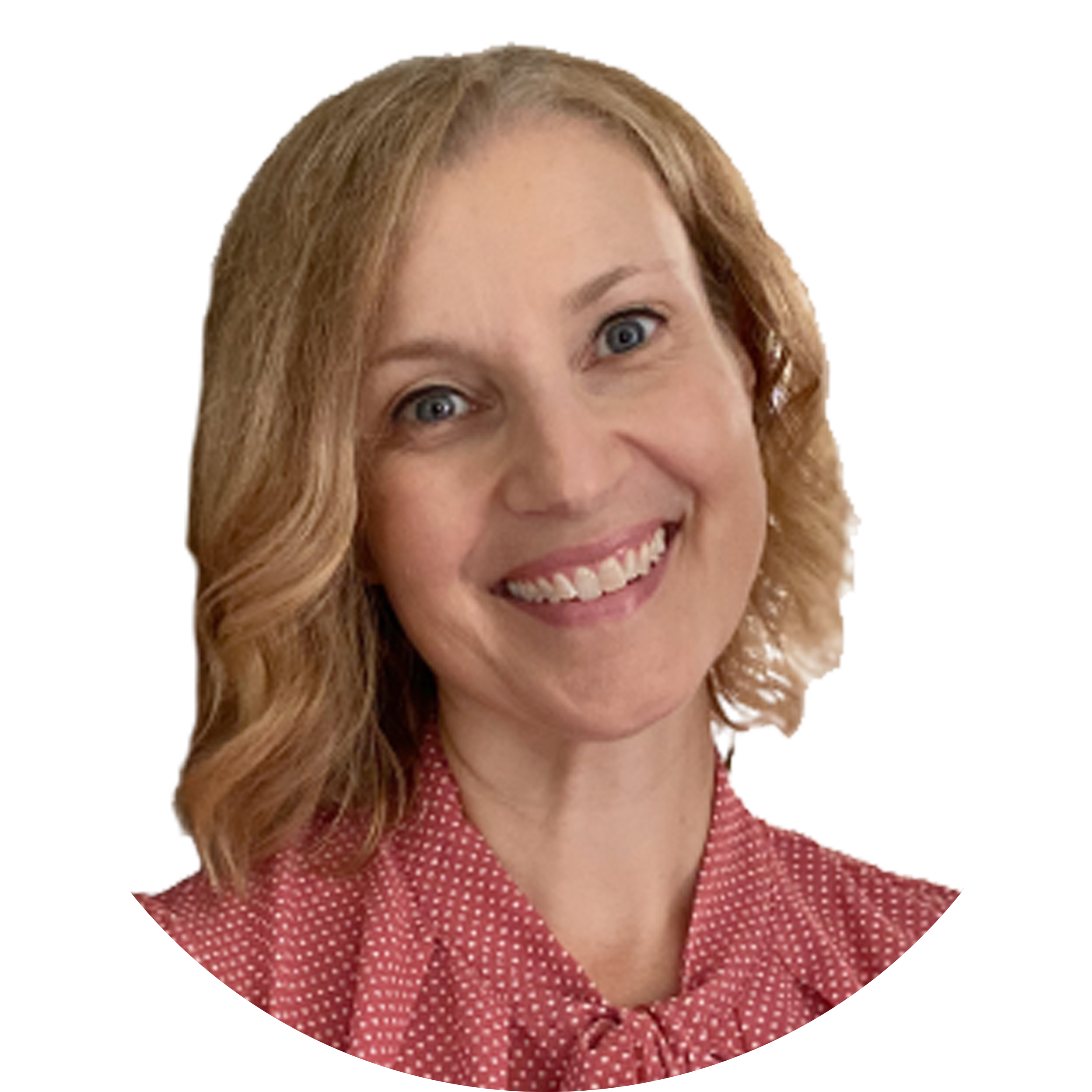 MELANIE
Content and SEO Specialist
CRISTIE
Video Manager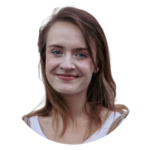 ZOE
Social Media Specialist
ELISE
Director of Project Management and Client Relations
PHIL
Business Manager